SEO: A Guide for Medical Spas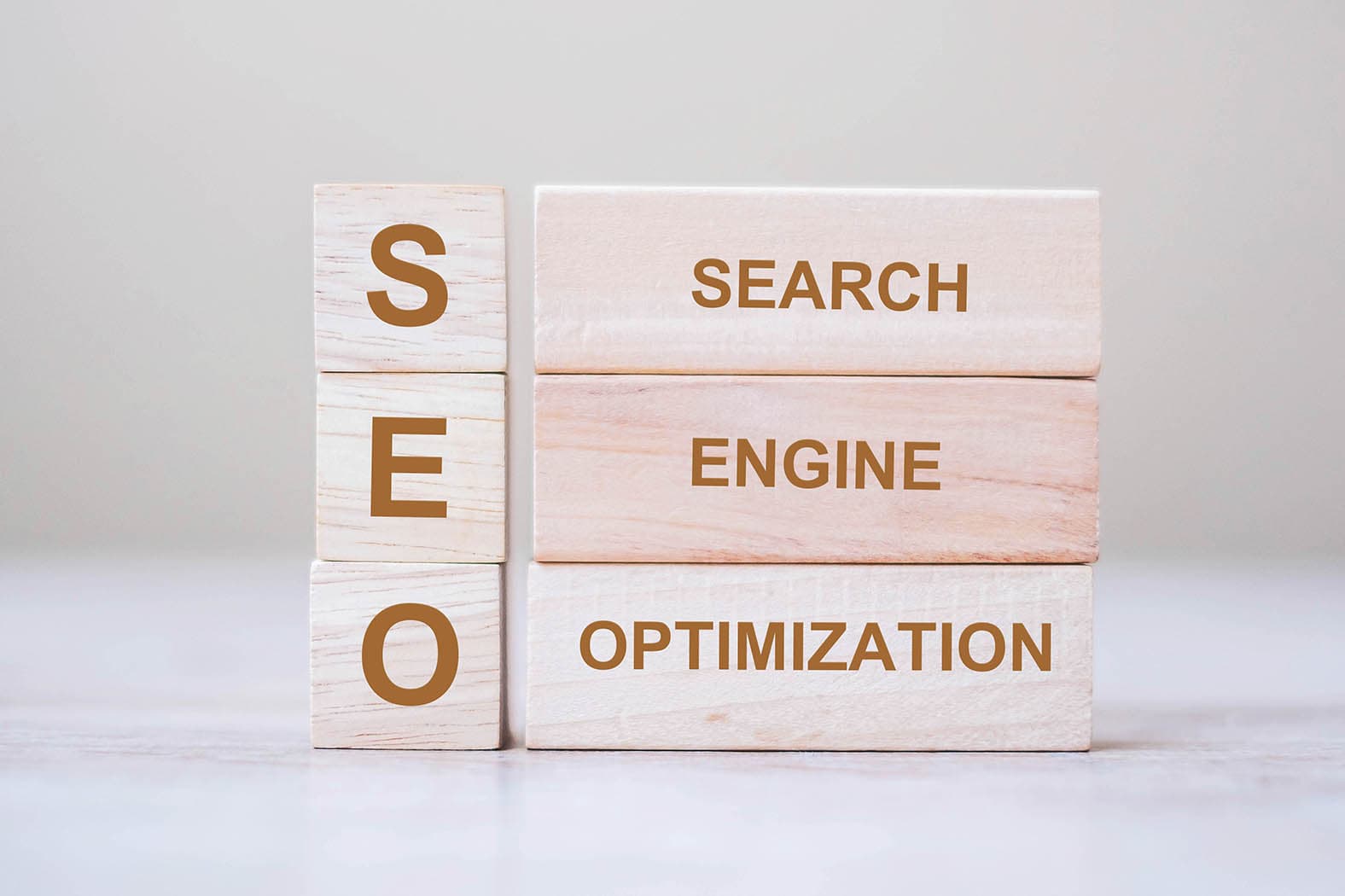 18 February, 2022 - 8:19 PM
Many people are using search engines to look for medical spa treatments to improve their physical appearance and boost their self-esteem. As the operator of a medical spa, you can meet them half of the way with SEO.
With a solid Search Engine Optimization (SEO) strategy, you can increase your chances of ranking high in search engines when people search for services such as facials, botox injections and laser hair removal. In this article, we will explain how SEO marketing can direct more traffic to your medical spa.
SEO Strategies for Your Medical Spa
As you establish an online presence you can enhance your patient online experience by incorporating the following:
A User-Friendly Website
While patients enjoy a visually appealing website with a sleek design, they are more concerned about its responsiveness. A responsive website is one that can easily adjust its screen size on any device. It is crucial that your web developer takes this approach because more patients are using their mobile phones to browse sites and book appointments.
Also bear in mind that your website's loading time can determine whether a visitor browses and makes an appointment, or exits and visits a competitor's page. A competent web developer will ensure that your website takes no more than three seconds to load. They will also create a website that makes it easy for visitors to see your services, find your location, book appointments and contact you.
Keywords in Content
It is important to remember that you are writing for the patient first. That being said, ensure that the keywords and optimal phrases are incorporated naturally into your website's copy. Google prefers content that is readable to humans. It can detect keywords that are simply stuffed into the content. Keyword stuffing can lead to a low ranking.
Meta Tags and Descriptions
Meta tags or titles refer to the titles of individual pages, posts and images on your website. These tags are visible to the search engines more so than to readers. By incorporating keywords you will optimize these tags.
A meta description provides the summary of a page or post. They can also be optimized for the search engine results page.
Backlinks
Another strategy is to network with industry experts and bloggers. Once you've established a rapport you can encourage them to link back to your website. For this to happen organically, you will need to build your reputation as a source of authority in the medical spa industry, consistently post blog articles and other content with highly relevant information, and be a guest blogger for other reputable sites.
Social Media Platforms
Do you know which platforms your target audience use? Chances are Facebook and Instagram are at the top of that list. While it is beneficial to create accounts on all social media platforms, you need to place more emphasis on the ones your prospective and current clients use.
Use these platforms to post value-driven content at least three to five times per week. Be sure to engage your audience in the comment section and follow industry experts and influencers related to your field.
Optimize your Blog
Blogs present an opportunity for you to share helpful information with potential and current patients. You could use the questions posed in the search engines or on your social media such as What are face fillers? to create weekly blog posts.
Ensure that you include keywords in the titles and subtitles to help with organic search ranking. Along with a proper call to action (CTA), the content should be compelling, brand-specific, credible and engaging.
Google My Business
With this feature, patients can easily spot your medical spa on Google Maps. You can also use it to gain more exposure by publishing posts that are between 200 to 1500 words. These posts will expire in seven days therefore you should devise a strategy that allows you to post every seven days.
Reviews
A well-defined SEO strategy also takes into account your reviews. Apps like Yelp can help you attract more traffic if you rank high on their site. Google reviews are also factored into your ranking. You may prompt patients to leave reviews on Yelp or on Google immediately after the procedure or by offering discounts. Be sure to reach out to them to resolve problems they may have aired.
Need help with SEO Marketing?
Operating and marketing your medical spa simultaneously can be challenging. Leave the SEO marketing to Invigo Media. We are medical marketing experts who have partnered with several healthcare facilities to give them more brand exposure and recognition online. Contact us today to ask how we can curate an SEO strategy for you.
You can reach us at 1 844-764-4897 and info@invigomedia.com
Categories
Subscribe to Honest Doctor Blog
Get updates from Honest Doctor's blog as soon as a new article is posted!